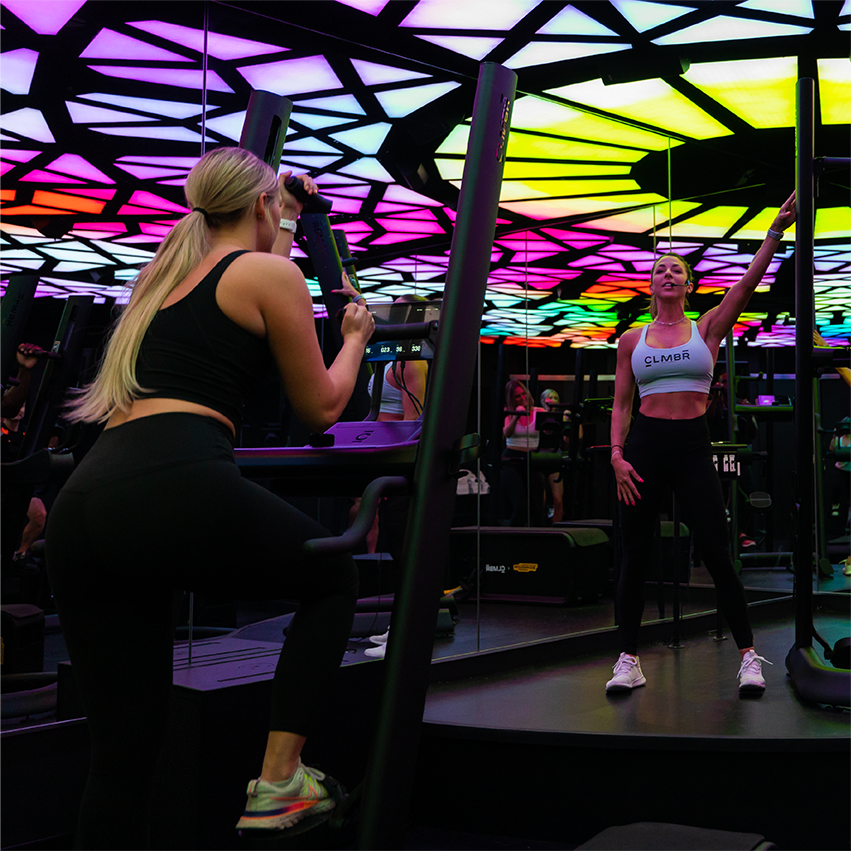 the most effective workout
Studio CLMBR is more than a workout, but rather comprehensive approach to fitness- pairing the ultimate strength and cardio workouts with experiential lighting, sound, and luxury amenities. Studio CLMBR utilizes the CLMBR machine, a revolutionary new vertical climber along with supplemental weights and benches. Achieve your desired fitness goals with a program mix of climbing only, or bootcamp classes that combine climbing and strength training.
Revolutionize your fitness
2 unique full body workouts, 1 location. Cardio, strength, tone, sculpt: Studio CLMBR offers unrivaled fitness programming. Personal workout stations allow for a safe and comfortable experience. Small class sizes offer a greater level of instructor and group engagement.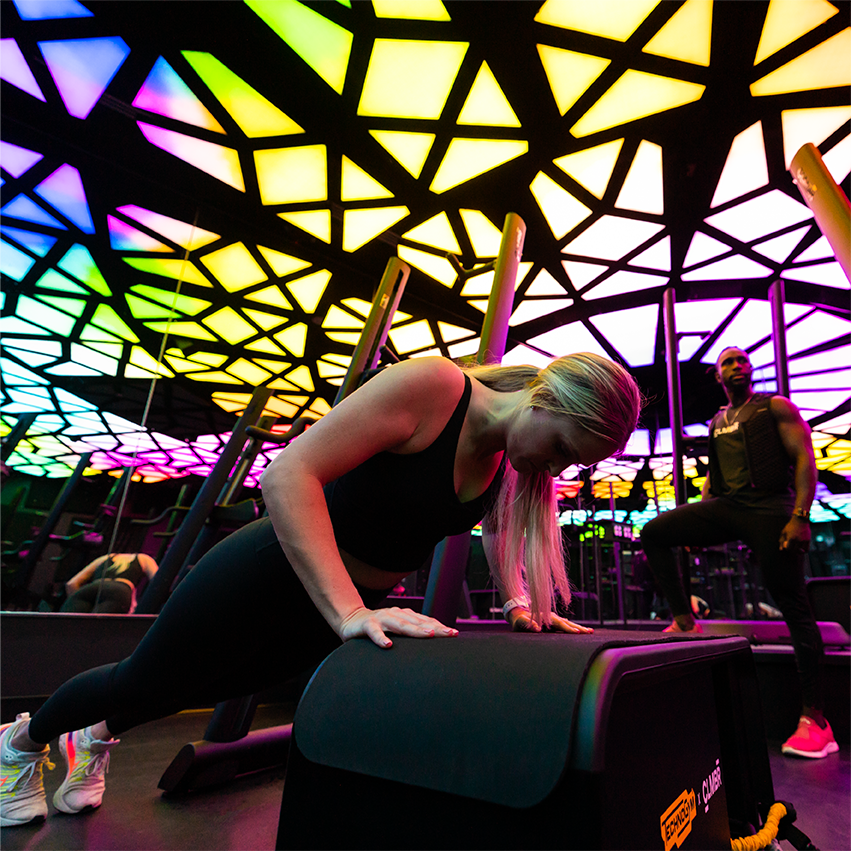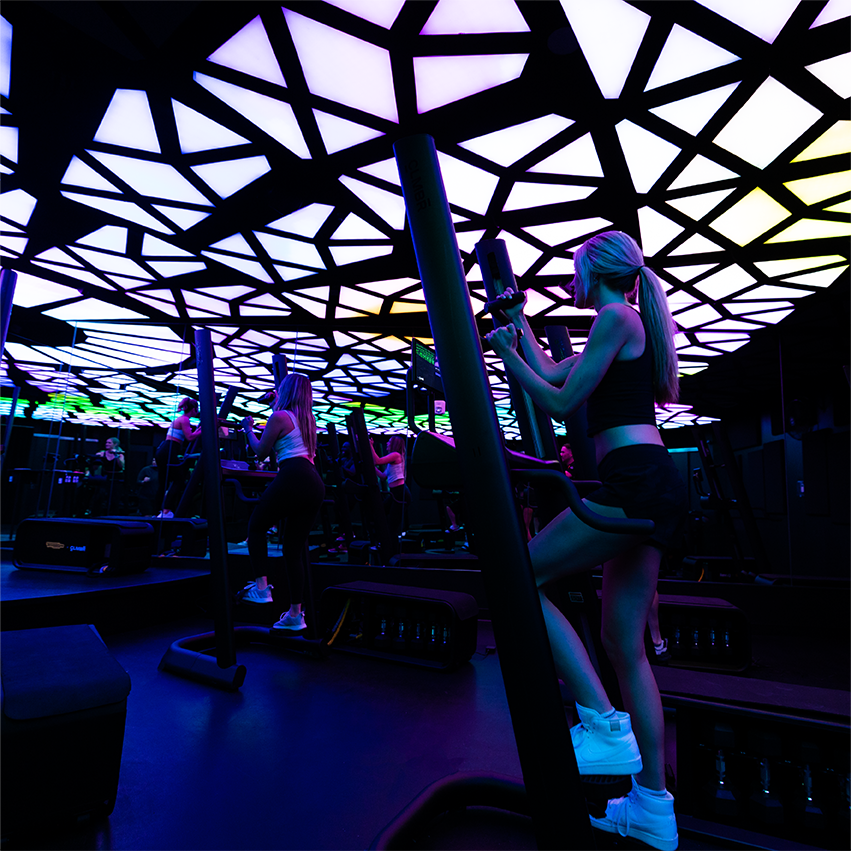 Reach New Heights
CLMBR keeps the body upright, aligned, and balanced. Delivering a heart-pumping, sweat-dripping routine while avoiding impact and injury.
Climb Together
Push yourself further and reach new heights with Studio CLMBR. Our Guides are passionate and supportive, and our studios are outfitted with innovative lighting and sound systems to fuel your workout.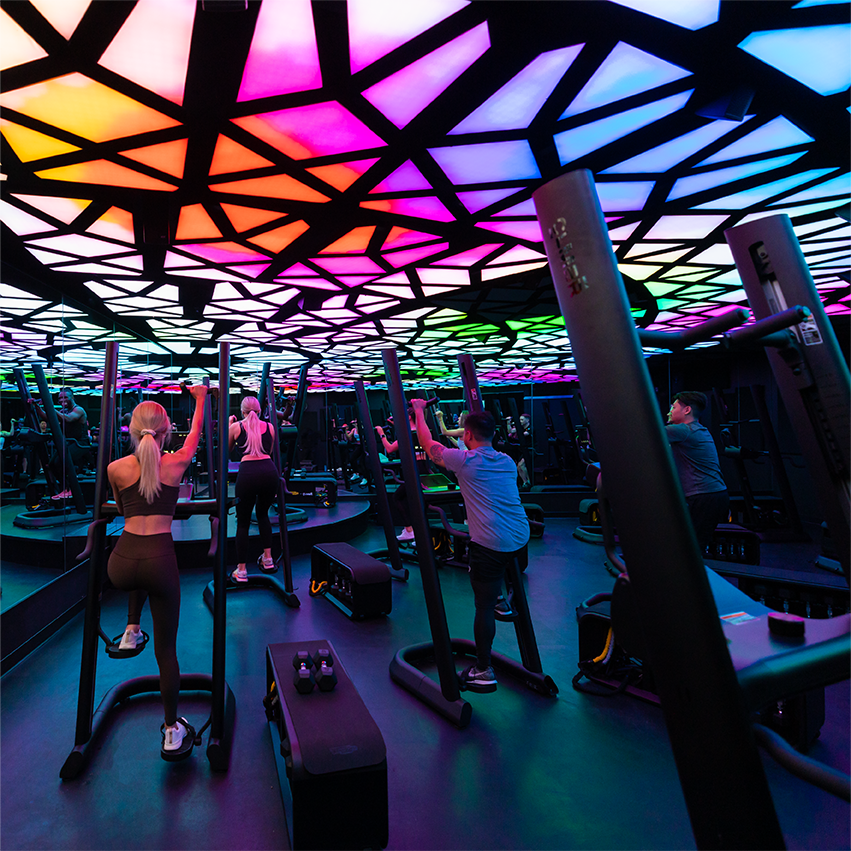 The CLMBR combines intense cardio and strength in one low-impact workout, and promises you will burn 60 percent more calories than running, rowing, and biking workouts.
Men's Health
Prepare to sculpt and strengthen your whole bod whenever you want by hopping on this new connected vertical climber.
Womens Health
Vertical climbing has been known to be an incredibly efficient total body workout without impact. In addition, it puts your body in a neutral spine alignment, which is important for me as an athlete.
Novak Djokovic